High school students, you could win a gift card or a $10K Scholarship!
ENTER HERE
Free Downloads!
This is where you download the book and your forms. This is also where you take control!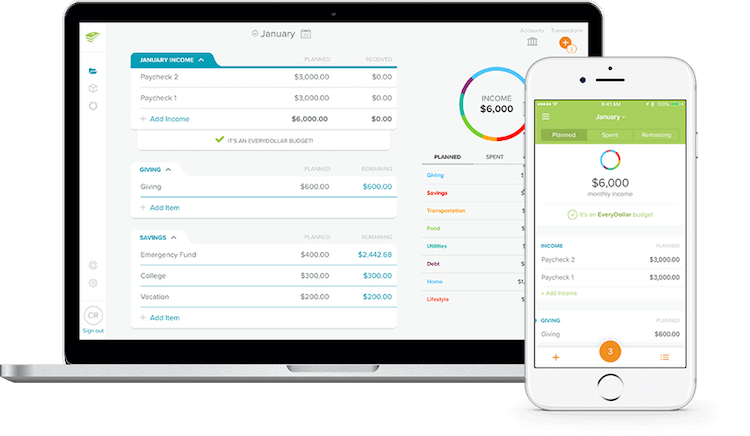 Live More.
Worry Less.
With an EveryDollar budget, you can.
Budgeting in EveryDollar is easy — it takes less than 10 minutes to create your first budget! Even better, EveryDollar helps millions of people just like you take control of their money to achieve their money goals. Pay off debt and save big this year with EveryDollar.
Sign Up (It's Free!)