Resources
Free downloads and tools designed to help you manage your relationships, money and education.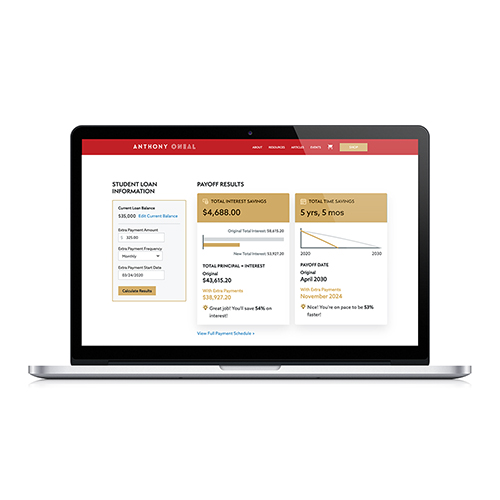 FREE TOOL

Student Loan Payoff Calculator

Don't live with your student loans for 20 years. Use our calculator to see how much you can save on interest by making some extra payments!
FREE PDF

6 Tips for Building Wealth

Here are six things that anyone can do right now to start building wealth.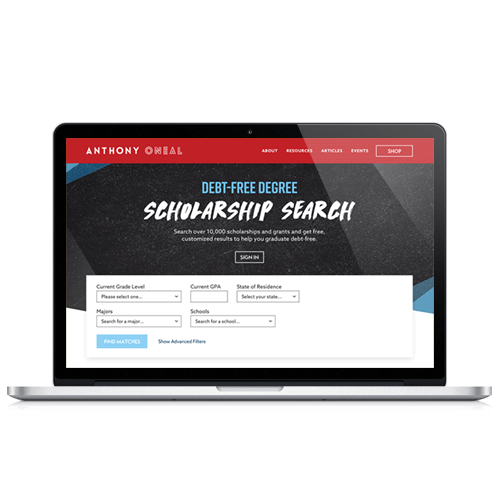 FREE TOOL

Debt-Free Degree Scholarship Search

Search thousands of scholarships and grants. It's fast, easy, and most importantly—it gets you one step closer to graduating debt-free.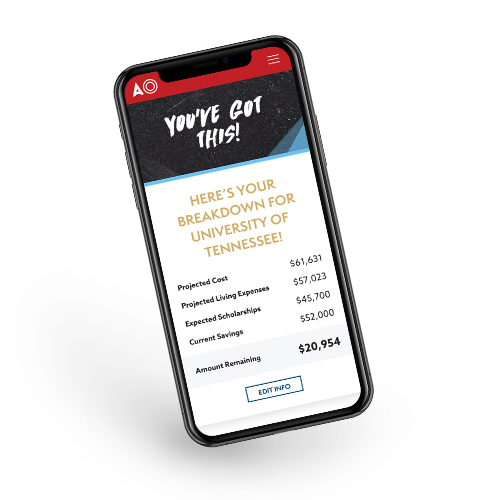 FREE TOOL

Debt-Free Degree College Calculator

Learn how much money you'll need for college and get a plan for how to make it happen.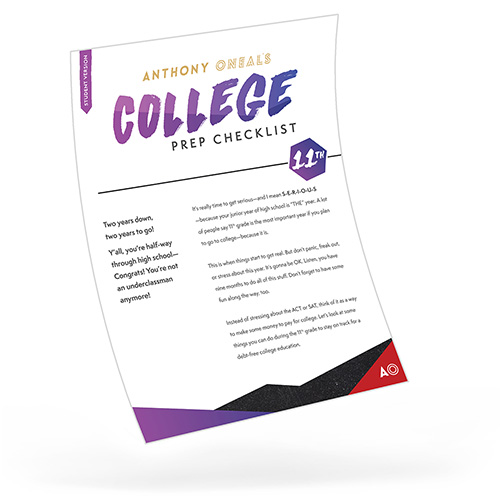 FREE DOWNLOAD

College Prep Checklists

It's never too early or too late to start preparing for college! Whether you're a high school senior or the parent of a middle schooler, you can use these checklists to help you get academically and financially ready for the future.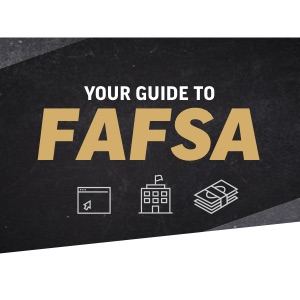 FREE DOWNLOAD

FAFSA Guide

Let's be real—FAFSA is confusing. This guide will help you understand what FAFSA is, why you need to fill it out and how to fill it out the right way.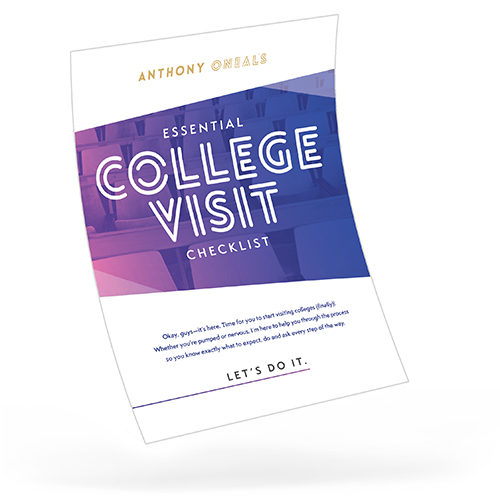 FREE DOWNLOAD

Essential College Visit Checklist

Visiting colleges is both exciting and overwhelming. Set yourself up for success by having a plan for what you need to know, do and ask—before you even set foot on campus.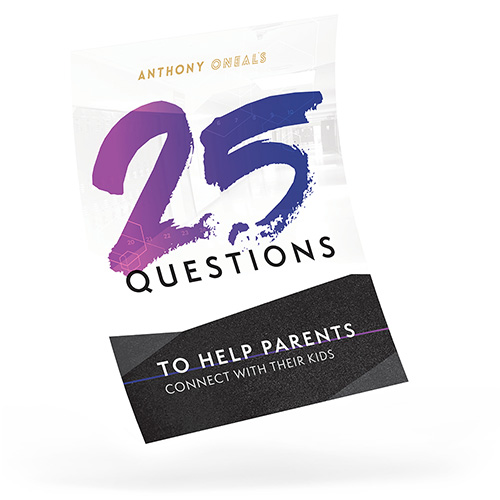 FREE DOWNLOAD

25 Questions to Help Parents Connect With Their Kids

Grab this guide for practical advice on how to have a meaningful conversation with your child that they'll remember.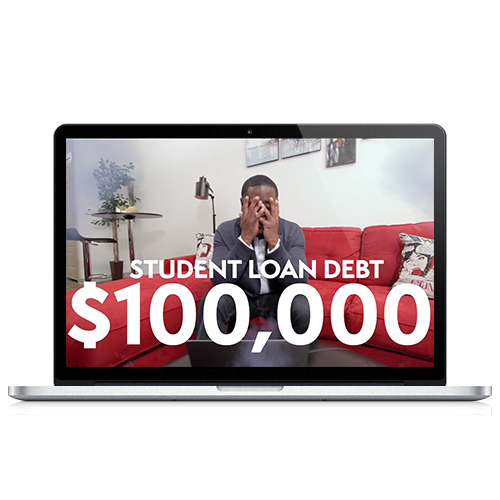 FREE VIDEO SERIES

3 Life-Changing Lessons for Teens

From waking up on time to saving up for college, these videos share tips and tricks to help teens create good habits for a better future.