GOOD DECISIONS =
a better
future
Watch Anthony's no-nonsense advice about money, relationships, and school on his YouTube channel.
WATCH ON YOUTUBE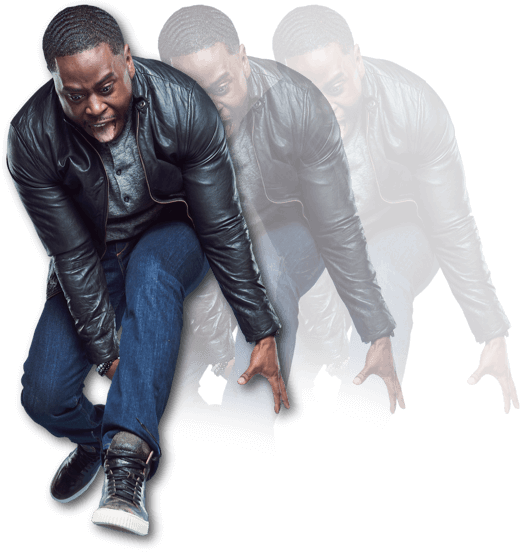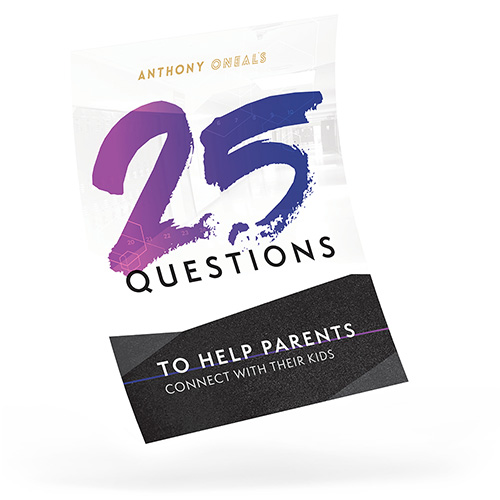 25 Questions To Help Parents Connect With Their Kids
Grab this guide for practical advice on how to have a meaningful conversation with your child that they'll remember.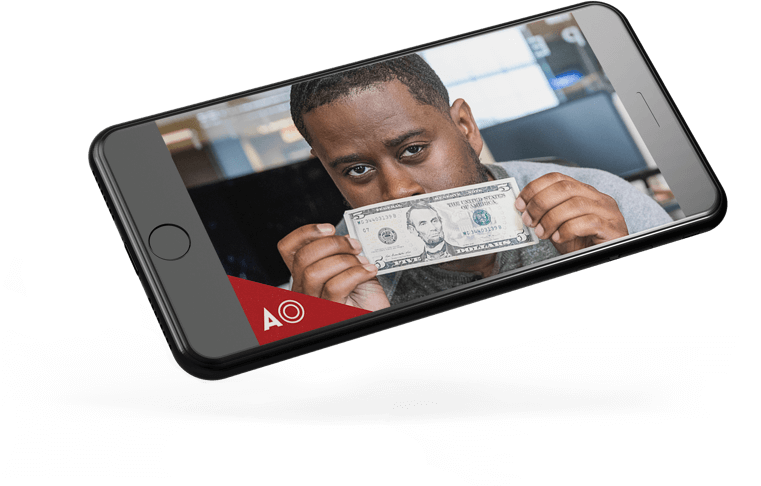 Watch
Weekly motivating, entertaining, no-nonsense advice from Anthony about money, relationships and school
Watch Now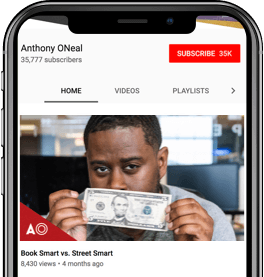 MEET ANTHONY
Best-selling author, speaker, and Ramsey Personality Anthony ONeal helps students make good decisions with their money, relationships and education. Anthony is passionate about helping students pursue their passions while living a well‑balanced life.
READ MORE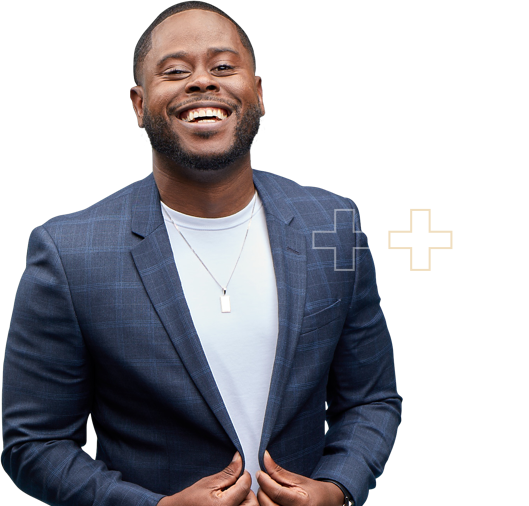 See
Anthony
Live
Anthony is entertaining and educating at schools, churches and events across the country. See if Anthony is coming to a city near you!
Upcoming Events