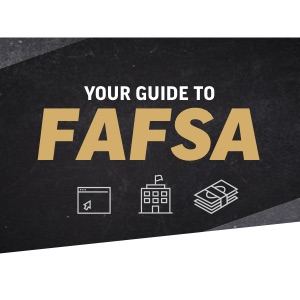 a simple guide to understanding fafsa
Let's be real—FAFSA is confusing. This free guide will help you understand what FAFSA is, why you need to fill it out and how to fill it out the right way.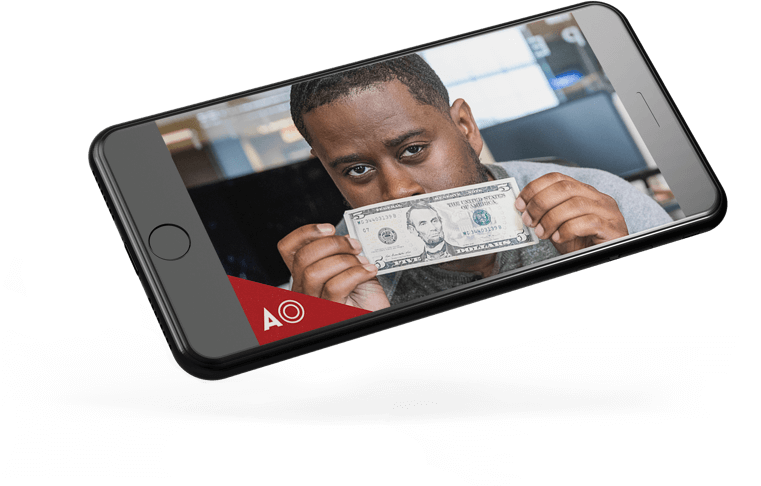 Watch
Weekly motivating, entertaining, no-nonsense advice from Anthony about money, relationships and education.
Watch Now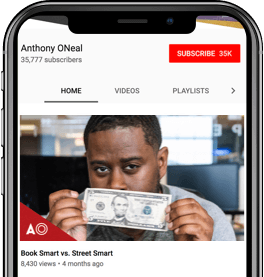 MEET ANTHONY
Bestselling author, speaker and Ramsey Personality Anthony ONeal helps students make smart decisions with their money, relationships and education. Anthony is passionate about helping students pursue their passions while living a well‑balanced life.
READ MORE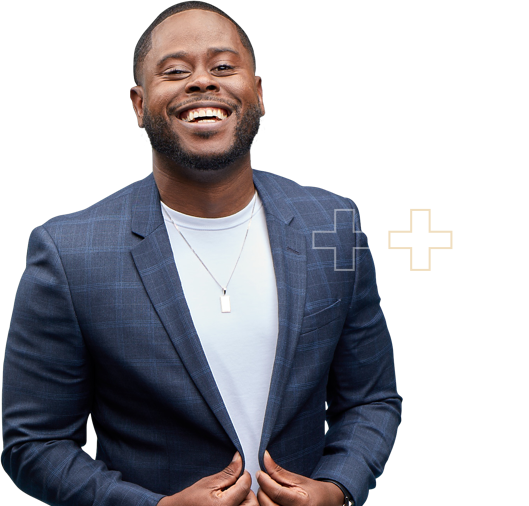 See
Anthony
Live
Anthony is entertaining and educating at schools, churches and events across the country. See if Anthony is coming to a city near you!
Upcoming Events
Did you preorder Debt-Free Degree on Amazon? Click here to get your bonus items.