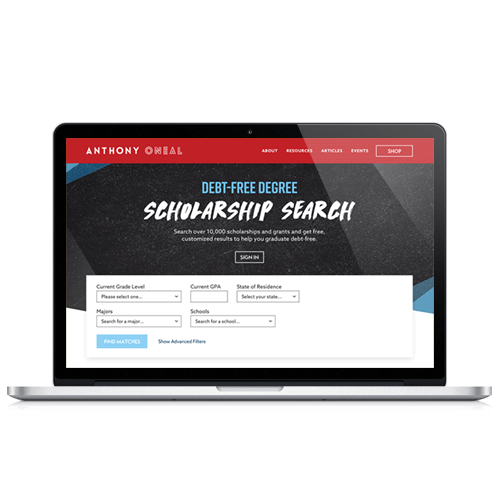 Find Scholarships
Search thousands of scholarships and grants. It's fast, easy, and most importantly—it gets you one step closer to graduating debt-free.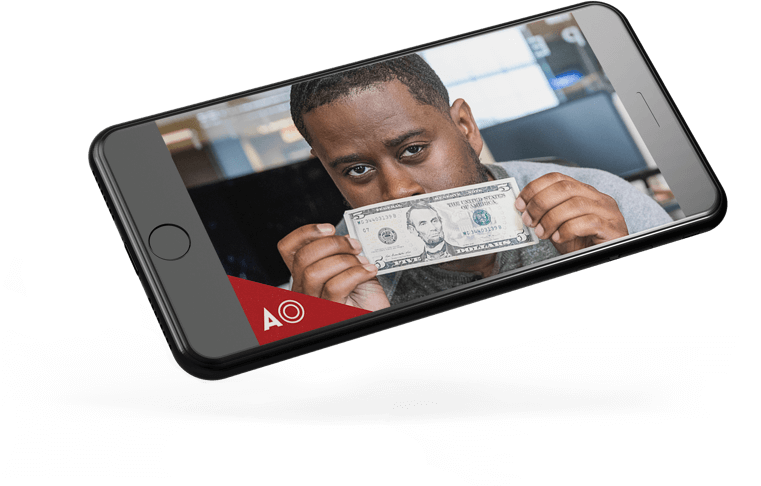 Watch
Weekly motivating, entertaining, no-nonsense advice from Anthony about money, relationships and education.
Watch Now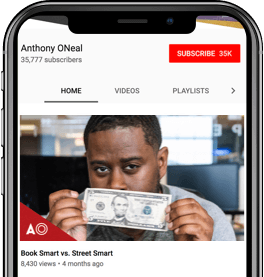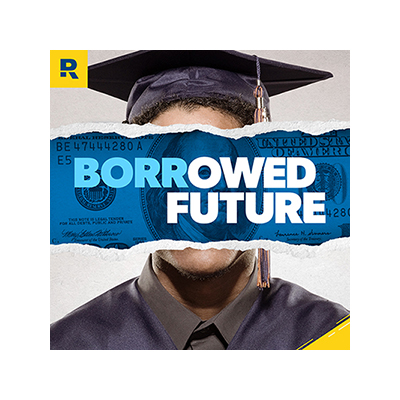 Listen
A brand-new podcast series from Ramsey Network that unpacks the lies and deceit behind the student loan industry and offers a solution that could change the economy and generations to come.
Meet Anthony
Bestselling author, speaker and Ramsey Personality Anthony ONeal helps students make smart decisions with their money, relationships and education. Anthony is passionate about helping students pursue their passions while living a well‑balanced life.
READ MORE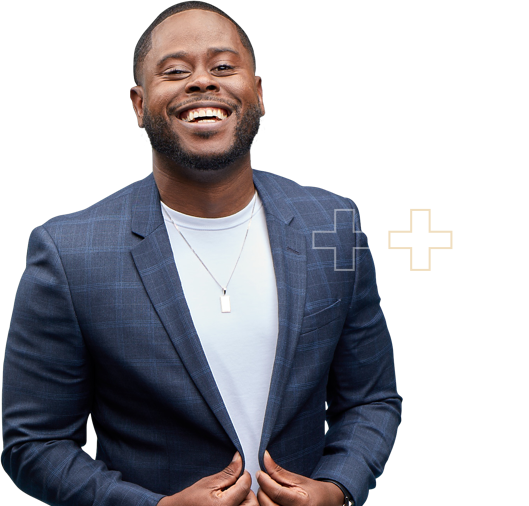 See
Anthony
Live
Anthony is entertaining and educating at schools, churches and events across the country. See if Anthony is coming to a city near you!
Upcoming Events