Resources
Free downloads and tools dedicated to helping you manage your relationships, money and education.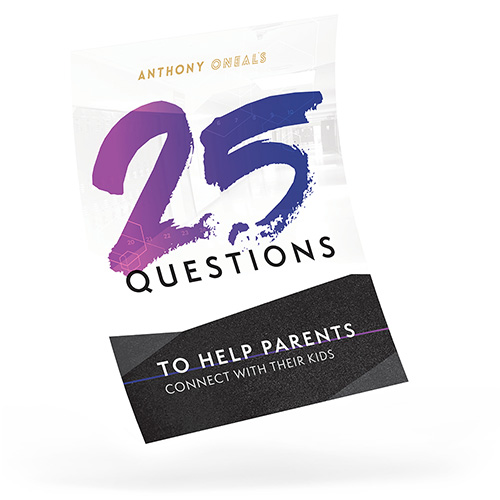 FREE DOWNLOAD

25 Questions to Help Parents Connect With Their Kids

Grab this guide for practical advice on how to have a meaningful conversation with your child that they'll remember.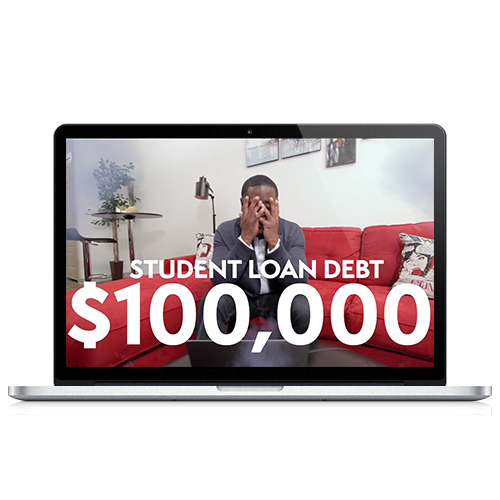 FREE VIDEO SERIES

3 Life-Changing Lessons for Teens

From waking up on time to saving up for college, these videos share tips and tricks to help teens create good habits for a better future.