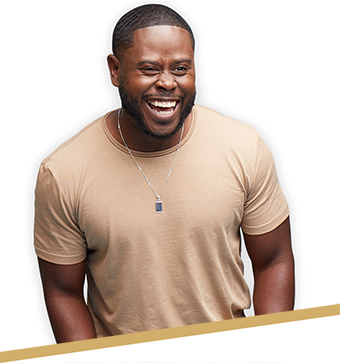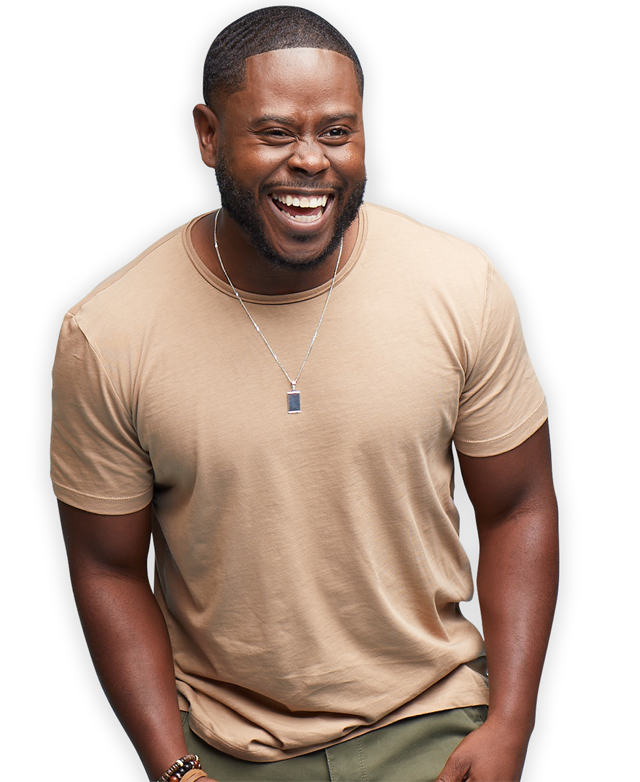 Hey, I'm Anthony.
At age 19, I was deep in debt and short on hope with no direction of where life was headed. After hitting rock bottom, I turned my life around and committed myself to helping students avoid making the mistakes I made early on.
"
The choices you make today determine the caliber of your future.
I believe that the choices you make today determine the caliber ofyour future and I'm passionate about helping young people learn how to make good decisions with their money, relationships and education in order to live a well-balanced life.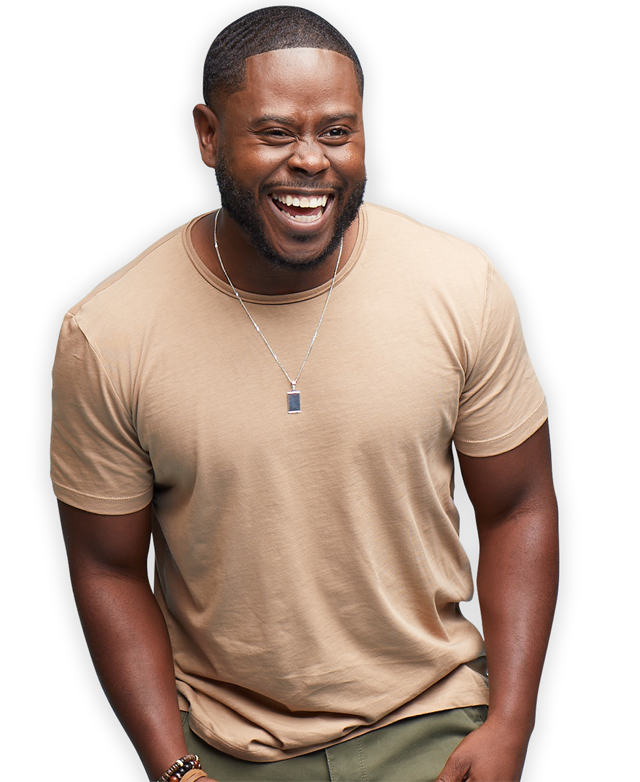 More About Anthony
Before joining Ramsey Solutions, Anthony was the pastor of One Way Youth Ministries at The Bethel Baptist Church in Jacksonville, Florida. Under Anthony's leadership, it became one of the fastest growing youth ministries in the country. His youth conferences, concerts and events have drawn enormous crowds, and he's spoken for some of the biggest names in the industry, including Bishop T.D. Jakes' MegaFest Youth Ministry, television personality, Judge Glenda Hatchett and Rory Jones. Anthony has also appeared on The Rachael Ray Show, Fox and Friends, CNN and TBN.
Ask Anthony A Question
Are you a teen or millennial and have a money, life, education or relationship question? Submit your question for Anthony and subscribe to his YouTube channel to see if he answers it. We will not share any of your info with anyone else.